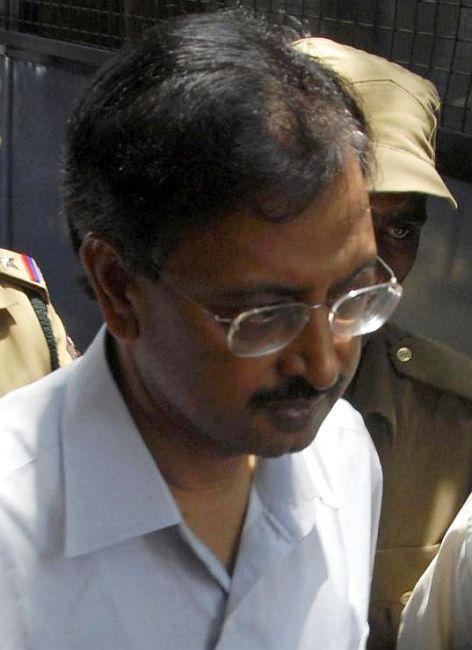 C
losing five-and-a-half year long probe into the country's biggest corporate fraud, Sebi on Tuesday barred erstwhile Satyam Computer's founder B Ramalinga Raju and four others from markets for 14 years.
The total unlawful gains made by Raju and four others has been calculated at about Rs 1,849 crore (Rs 18.49 billion), of which Sebi today ordered disgorgement within 45 days along with 12 per cent interest per annum.

As of today, the interest component, which has been ordered to be effective from January 7, 2009 – the day Satyam scam came to light, amounts to about Rs 1,200 crore (Rs 12 billion) -- taking the total amount payable to over Rs 3,000 crore (Rs 30 billion).
The money needs to be deposited with Sebi within 45 days, while interest would be levied at 12 per cent per annum with effect from January 7, 2009 -- the day this mega-scam came to the light through a letter written by Raju himself.
The others facing the prohibitory orders include Raju's brother B Rama Raju (then Managing Director of Satyam), Vadlamani Srinivas (ex-CFO), G Ramakrishna (ex-vice president) and VS Prabhakara Gupta (Ex-Head of Internal Audit).
In its 65-page order, effective immediately, Sebi said these five persons "have committed a sophisticated white collar financial fraud with pre-meditated and well thought of plan and deliberate design for personal gains and to the detriment of the company and investors in its securities".
Source : http://www.rediff.com/money/slide-show/slide-show-1-sebi-bars-ramalinga-raju-from-markets/20140715.htm